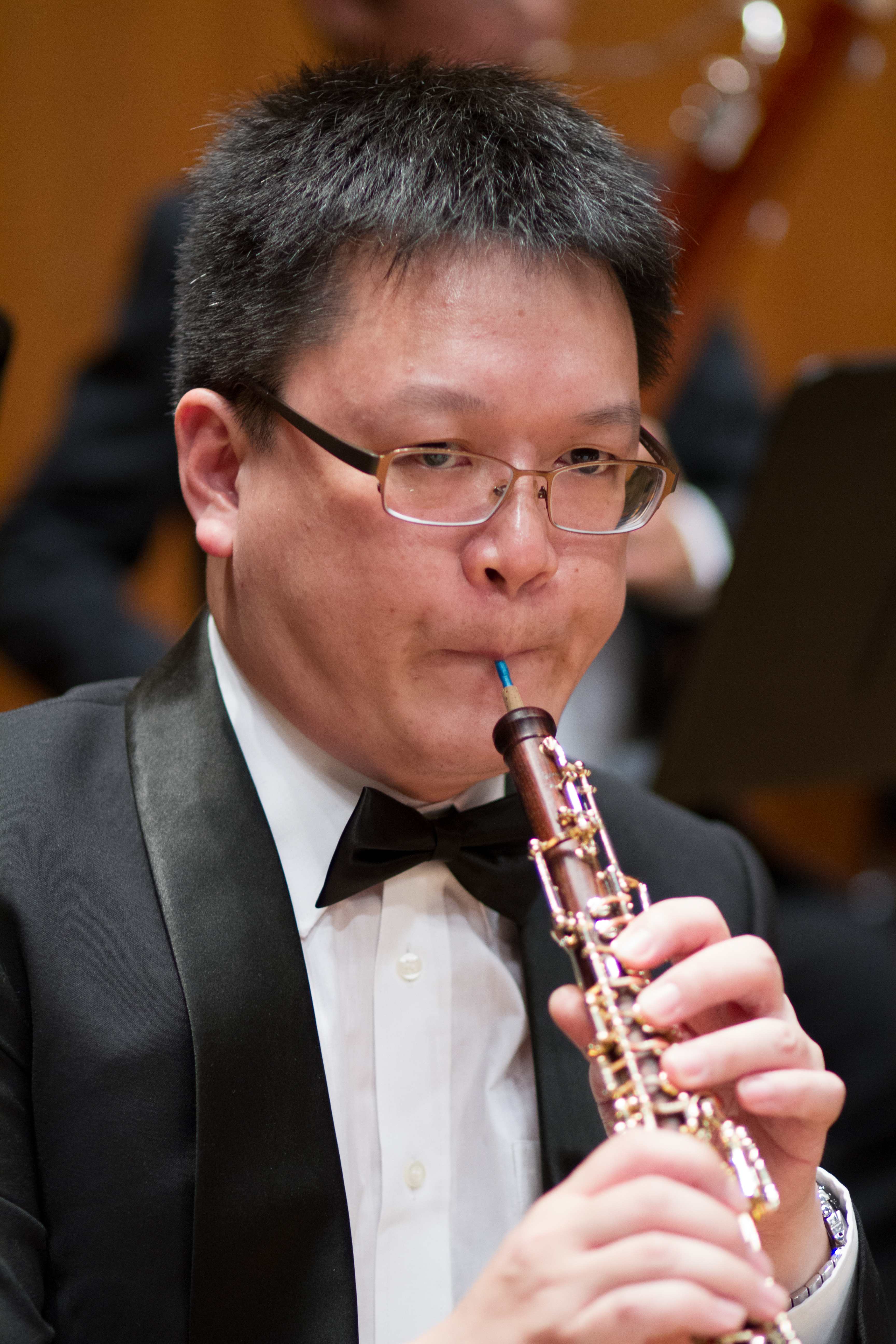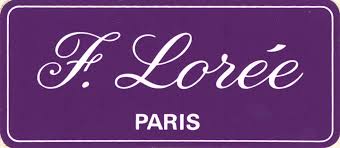 "F.Lorée" oboe artist : Danny YAU
Mannes College of Music (New York), Master of Music (1988-90)
Reeds 'n Stuff, official Hong Kong Dealer.
Born and raised in Hong Kong, I began playing the oboe at age 14, besides, I actived in playing the piano in early age. I went to the Hong Kong Academy for Performing Arts in 1985, recommended by the academy to finish the 4-years course in 3 years due to my outstanding performance. I was awarded a scholarship from the Bernard Van Zuiden Music Fund and was invited to perform with the Academy of St. Martin-in-the-Fields under the baton of Sir Neville Marriner in 1987. I received a full scholarship from the Mannes College of Music (New York) for Master Degree in 1988. I premiered a work of an English composer, Sir Lennox Berkeley's oboe sonatina Op.61, in New York. My major teachers included Lynn Levey, Peter Cooper, John Ferrillo and Elaine Douvas. Occasionally had lessons or masterclasses with Ray Still, John Mack, Richard Woodhams, Joseph Robinson, Thomas Stacy, Robert Sheena, Lady Barbirolli (Evelyn Rothwell), Christine Pendrill, Celia Nicklin, Anthony Camden and Derek Wickens.
I played with the Hong Kong Sinfonietta as Principal Oboe from 1990 to 2006, I have appeared as guest Principal Oboe with numerous groups, under the batons of Daniel Barenboim, Zubin Mehta, Christopher Hogwood, Paul Goodwin ... I participated in a Broadway musical "Cats" for over 70 performances with Really Useful Group (Australia) in 1994 and some educational programmes for children on CDs.
As a teacher of the oboe and English horn, I was on the faculties of the Hong Kong Academy for Performing Arts and the Chinese University of Hong Kong. I was invited as adjudicator at the Macao Young Musicians Competitions.
Nowadays, I actively in presenting myself as an oboe and English horn reeds maker, giving reed making workshops in Hong Kong, Japan, Singapore and Taiwan since 2011.
As an experienced repairman, I enjoy sharing ideas, helping oboists fixing their instruments, not only by solving problem properly but tuning the instruments into their personal favourite.
Solo works in many venues with orchestras included the concertos of Strauss, Mozart, Vaughan Williams, Albinoni, Vivaldi's, Bach's double concerto, Demersseman & Berthelemy's Guillaume Tell, Duo Brillant, Copland's Quiet City, Martinu and Mozart's Sinfonia Concertante.
Solo recitals in New York, San Francisco, Taiwan, Tokyo, Singapore, Hong Kong & RTHK Radio 4.
Concert tours to London, France, Italy, Lithuania, Warsaw, Monaco, Toronto, Washington D.C., San Francisco, Los Angeles, Singapore, Tokyo, Nagano, Macao, Shenzhen, Xiamen, Shanghai and Beijing.
I am playing on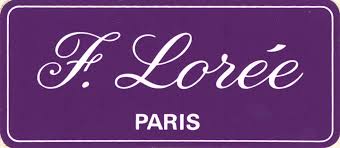 "F.Lorée" Oboes, Oboe d'amore & English horns :
- Oboe : Royal 125 AK 'Amethyst' Grenadilla, Royal AK Violet & Regular AK Grenadilla,
- Oboe d'amore : Regular Grenadilla,
- English horn : Royal 125 Grenadilla & Regular Grenadilla with *ETOILE* bocals.